Saturday
rentals
Your partner for holiday rentals in Spain.
Saturday Rentals offers its guests a unique selection of holiday homes at the sunny Costa Blanca!
All our holiday homes are located facing the sun, have amazing views over the region and offer our guests a life comfort that will immediately give them a feeling of being at home.
Saturday
properties
Your real estate specialist on the Costa Blanca South.
With over 14 years experience in the area we have gained good knowledge of the market. We are all ears to the wishes of our customers.
Our objective is to offer houses that fully match your desires. Homes located in a unique environment where peace, sun, comfort, modern infrastrcutura and an abundant range of social life awaits you.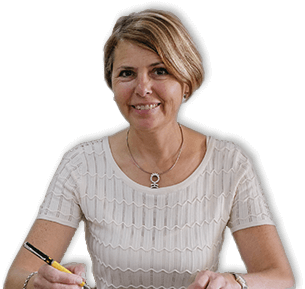 WHY CHOOSE SATURDAY RENTALS?
Professional, with years of experience

Friendly & spontaneous guidance

Enjoy unconcerned during your stay
Highlited rental properties
3 Bedrooms Apartment long term rental in Orihuela Costa (Lomas de Campoamor)

Long term rental possible

3 Bedrooms Apartment long term rental in Orihuela Costa (Lomas de Campoamor)

Long term rental possible

3 Bedrooms Apartment long term rental in Orihuela Costa (Lomas de Campoamor)

Long term rental possible
Highlited properties for sale
3 Bedrooms Duplex Short Term rental in Orihuela Costa ( )

2

3

3 Bedrooms Penthouse Resale in Las Colinas Golf and Country Club (Las Colinas Golf and Country Club)

2 Bedrooms Apartment Short Term rental in Orihuela Costa (Las Colinas Golf and Country Club)